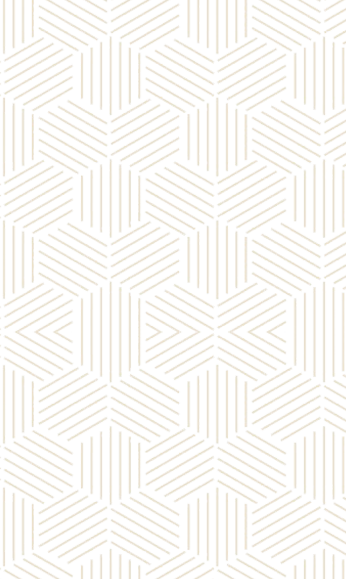 OUTSIDE SWIMMING POOLS
The outside swimming pool is situated on a big sunny balcony having width of 20 m. and depth from 1,20 m. to 1,40 m. in the deepest part of the pool, as well as a children's swimming pool for our smallest guests. The crystal clean water and the light whisper of the Sea breeze create an incredible atmosphere for relaxation and entertainment.
Hotel Luna
INSIDE SWIMMING POOLS
The inside swimming pool is part of BALNEO& SPA Centre of the hotel. The width of the pool is 25 m. in the largest part, with depth from 1,20 m. to 1,40 m. With care of your health, we have created a quite and cozy atmosphere, in which you can enjoy of the gifts of the nature. The swimming pool features kids section. For your extreme comfort, the pool is heated during months April, May, September and October.
Hotel Luna